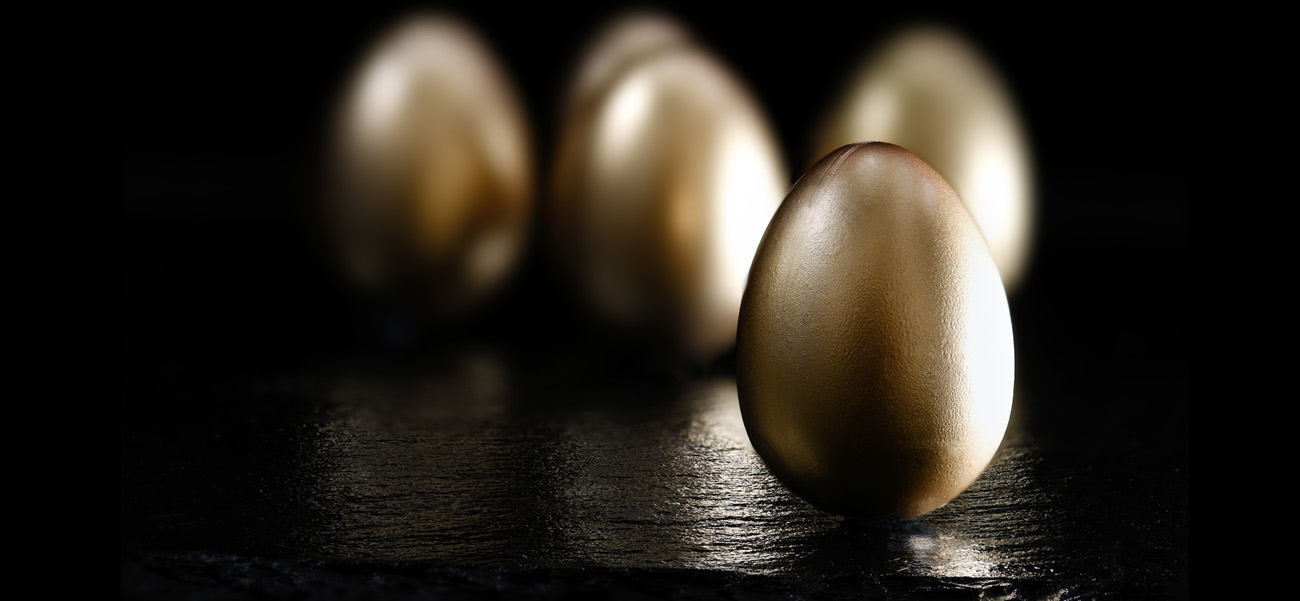 working with you
individuals
Specialist and dedicated team
Specialist pensions administration for


High quality pension services for companies

---
---
Early planning and careful management of financial resources can ensure that 'retirement' means a comfortable transition from the stresses of working life, to a time of freedom to enjoy the fruits of that labour. We specialise in helping clients to create funds that provide a source of income in later life.
Since 2002, we have provided high quality pension services for individuals and companies, including specialist pension administration services to Small Self Administered Schemes. We advocate security and transparency for our clients and work with you to help you plan for the future or make provisions for the unexpected.
To find out more about any of our services, or to book your initial meeting, please get in touch
The intricacies of Pension Schemes are beyond me but I have always had utmost faith in MAB Pensions.
---
---
---
---